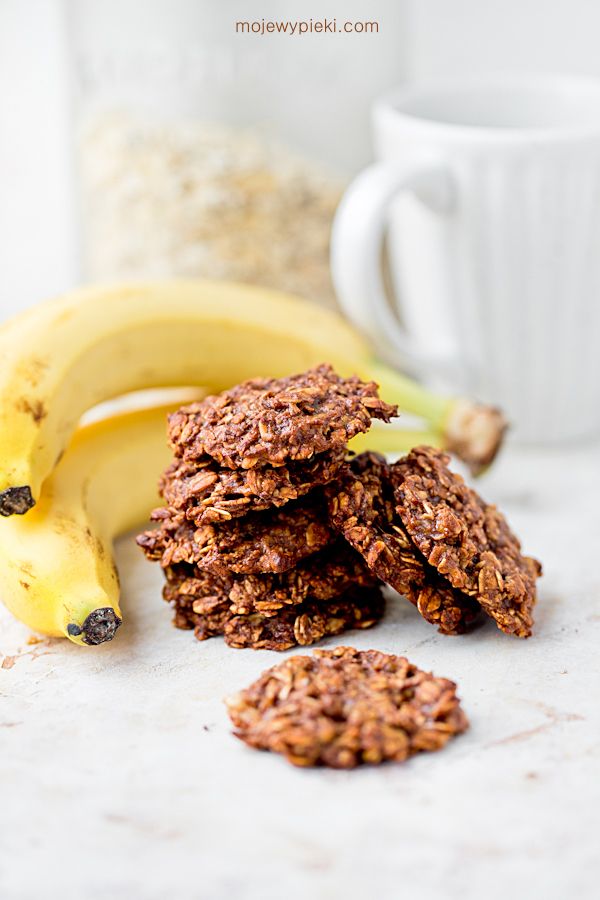 Super easy, delicious and fast cookies. Three ingredients: bananas, rolled oats and nutella. Very tasty, not too sweet, soft and chewy. Quick to prepare and only 15 minutes of baking. Overall, they are very healthy, but only if you use homemade nutella. I would recommend!
Ingredients for 20 cookies:
3 bananas, medium-sized
190 g rolled oats
100 g nutella
Peel bananas mash them up with a fork. Add rolled oats and nutella. Stir until everything is combined and set aside for 10 minutes.
Cover a baking sheet with baking paper. Use a spoon to place the batter onto the baking tray, in small intervals / 1 serving = 1 Tbsp (15 ml) /. Flatten slightly.
Bake at 170ºC for 12 – 15 minutes. Remove from the oven and cool on a wire rack.
Enjoy!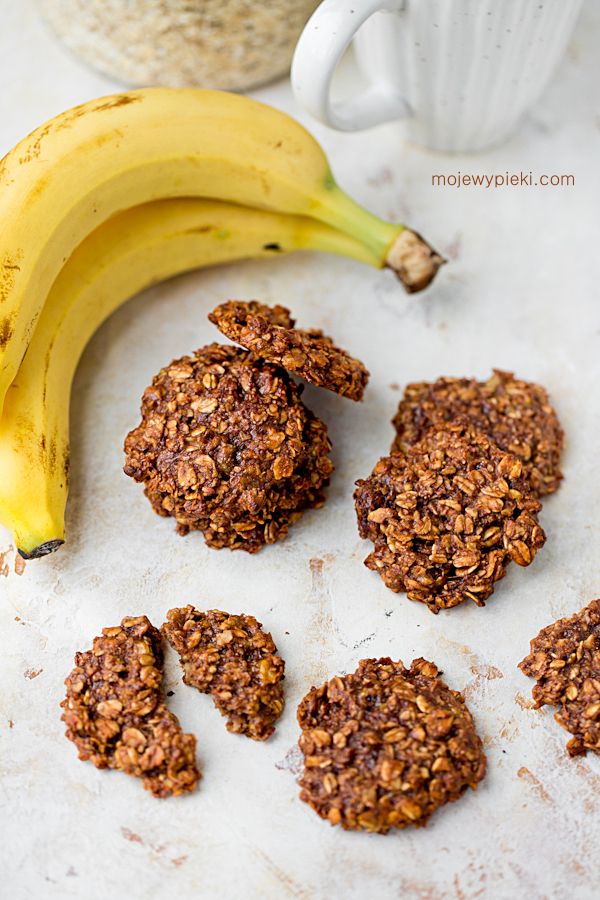 Source of recipe – Kitchen Stories.