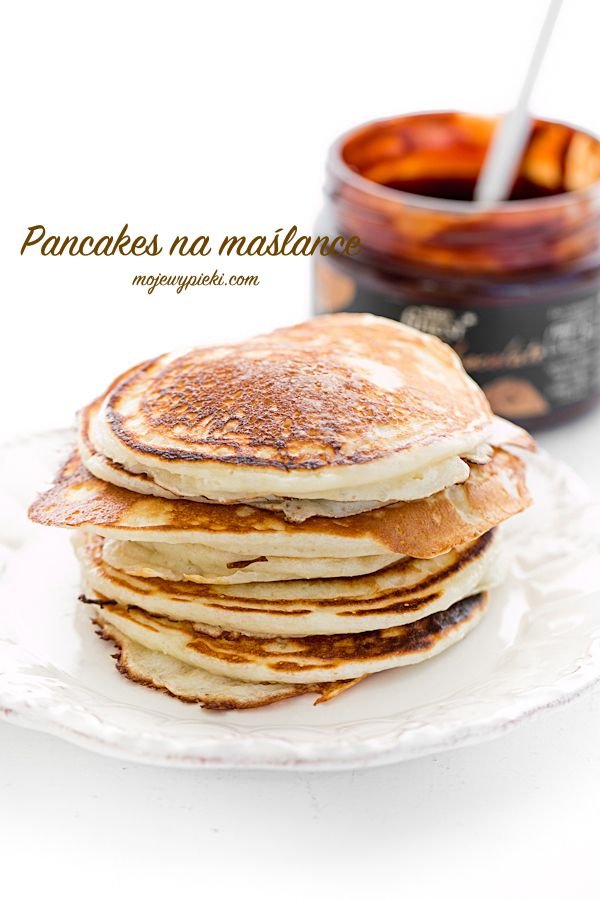 Great for Shrove Tuesday! American pancakes are delicious and quick to prepare, with delicate, light and fluffy texture. Serve them with chocolate sauce, maple syrup or jam, if desired.
Ingredients:
150 g plain flour
2 tsp baking powder
2.5 Tbsp caster sugar
pinch of salt
1 large egg
350 – 375 ml buttermilk
30 g butter, melted
In a large bowl, whisk together the flour, baking powder, caster sugar and salt.
In a separate bowl, whisk together the buttermilk, egg and melted butter. Stir the wet ingredients into the dry ingredients until just blended together.
Fry on a small amount of oil or on a dry non-stick pan on both sides until golden in colour. Serve immediately with your favourite toppings.
Enjoy!