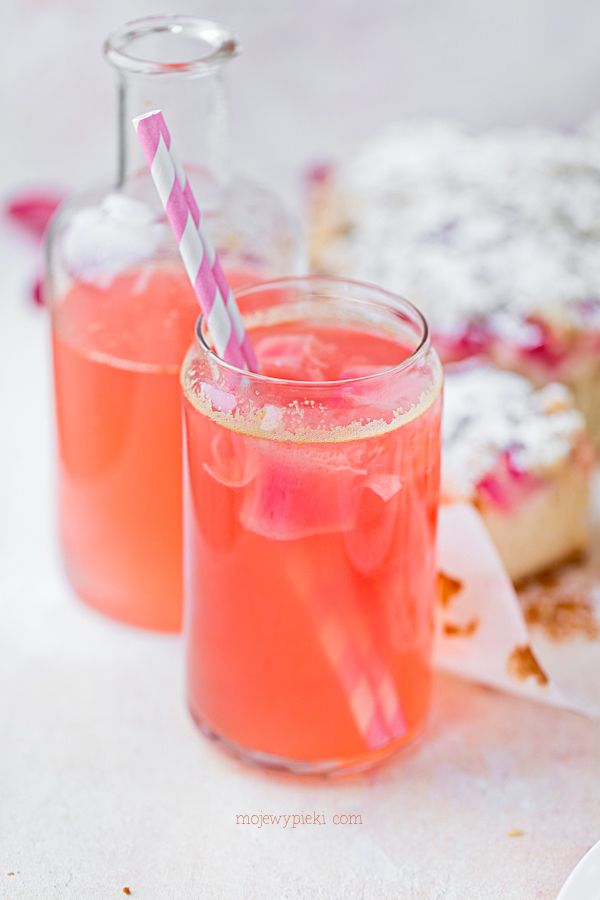 I love how simple this recipe is. The rhubarb compote tastes delicious and will take you back to your childhood, this is probably what your mama used to make… Beautiful pink colour and tangy flavour. It tastes particularly good on warm or hot days, served with ice.
Ingredients:
500 g rhubarb
1.3 litres of water
100 g sugar
1 tsp vanilla paste or seeds of 1 vanilla pod
orange juice from half an orange or mint leaves, optional
Wash the rhubarb (just the stalks) and cut into 3 cm pieces. Do not peel. Place in a pot with water, sugar and vanilla paste. Bring to a boil. Remove from the hob (you can add orange juice or mint leaves, if you wish), cool slightly or chill.
Enjoy!